High-End Landscape Installation for Estates on the Wasatch front
Your luxury property is more than just a home. It is a testament to your hard work; a reflection of your sophisticated taste.
You've invested in your estate and it's only smart to take care of your investment. That's why when choosing a landscaping contractor to handle your landscape installation in the Wasatch Front, it pays to go for a reputable company that has experience in handling high-end projects.
When it comes to high-end landscaping, Pendleton Landscaping is the contractor of choice for many residents all over the Wasatch Front including Draper, Holiday, and Park City. Not only do we bring to the table many years of experience, but we also approach your project with integrity, skill, and attention to detail.
Your Choice of Landscaping Contractor Matters
High-end residential needs vary greatly from the needs of other homes. Maintenance and improvement of a luxury property, for example, requires an eye for detail and a serious commitment to handling the property with care.
Pendleton Landscape has extensive experience working on high-end properties. This gives you an advantage because: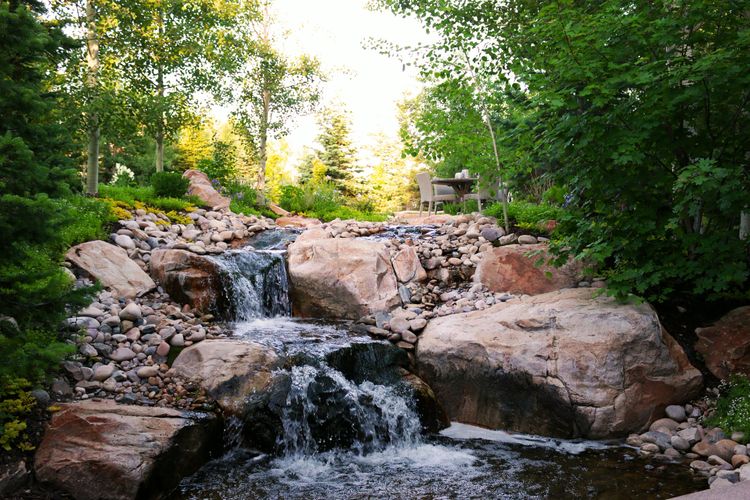 The Pendleton team knows your high-end neighborhood. We know your HOA has set certain standards so your Park City neighborhood retains its look and feel, and we consider that before we even begin the project. If any of your requests don't sit well with HOA guidelines, count on us to provide excellent recommendations for substitutions.
We Offer a Full Range of Services
As a busy professional, you look for ways to save time. We minimize your need to deal with several contractors by offering a full range of landscaping services. You'll find the same people working on your project from start to finish, and you'll know who to approach with questions or requests.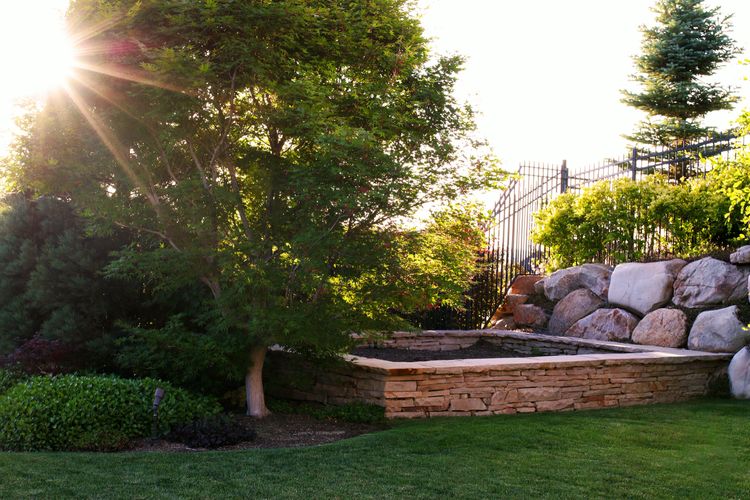 We are Licensed and Insured
Even with the most careful and professionally trained crew, accidents can happen. You get peace of mind with Pendleton Landscape, because we are fully insured.
Pendleton Landscape is highly recommended by previous clients and admired by our peers in the industry for our knowledge and skill in installing landscaping in high-end homes. Tell us what you want to achieve, and our landscaping professionals will bring your dream landscaping to life, down to the last detail.
Stumped for Design Ideas?
Sometimes, coming up with the perfect design can be the biggest challenge in a landscaping project.
Leave the grunt work to us. Apart from landscape installation services, we also offer landscape design. With a team that knows the design elements that differentiate basic landscaping from high-end landscapes, we are confident that we can install for you magnificent landscape that makes an excellent addition to your luxury estate.
View our gallery to see our previous projects. If you want to request an estimate of landscape installation costs or if you have any questions, please call us at (801) 518-6228.